Linnworks
Linnworks needed a deeper understanding of their enterprise customer and a modularised business model to onboard prospects with services built around their needs.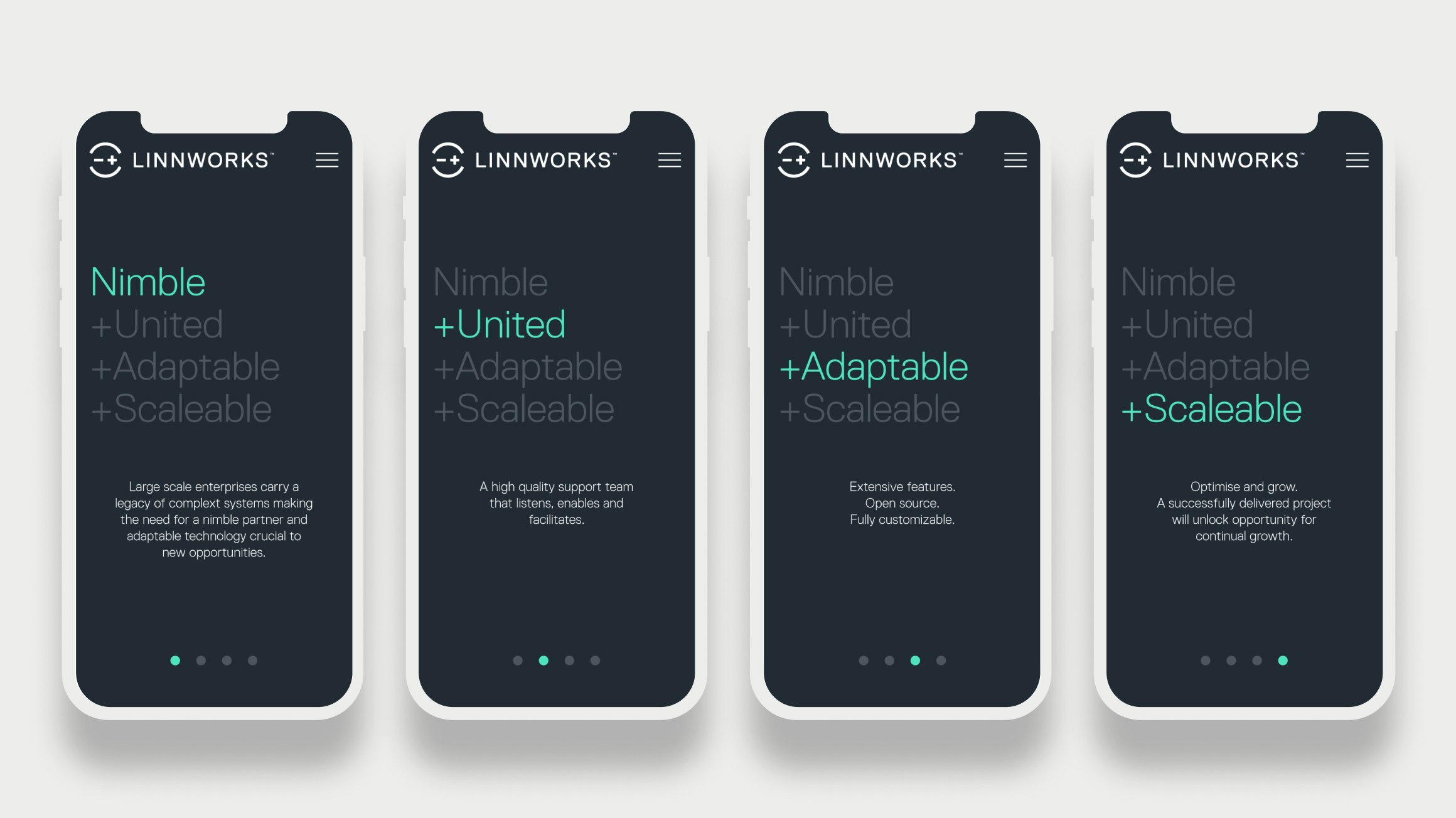 Their Story
Linnworks is a software-as-a-service platform which automates e-commerce operations for SME customers. Following a rebrand, Linnworks needed to better understanding of its enterprise model. With a small team of consultants based in the UK and America, LinnWorks wanted to systemise their communications but it became clear that they needed a common approach to their enterprise delivery.
Discover & Define
I analysed their client communications and mapped how they served customers to identify underlying common phases in their service delivery. Interviews with customers and prospects from different sectors gave us an indication of what enterprise businesses needed at each stage giving us an understanding of what Linnworks needed to highlight as well build into their product.
Develop & Deliver
Four of the ten key attributes of the Linnworks Enterprise offer were identified by customers as being integral to their needs which helped us refine our proposition. From the 'discovery phase,' I developed a 9-step enterprise business blueprint which defined the services that were delivered at each stage. Alongside this, we identified opportunity areas that Linnworks could monetise to match customer needs.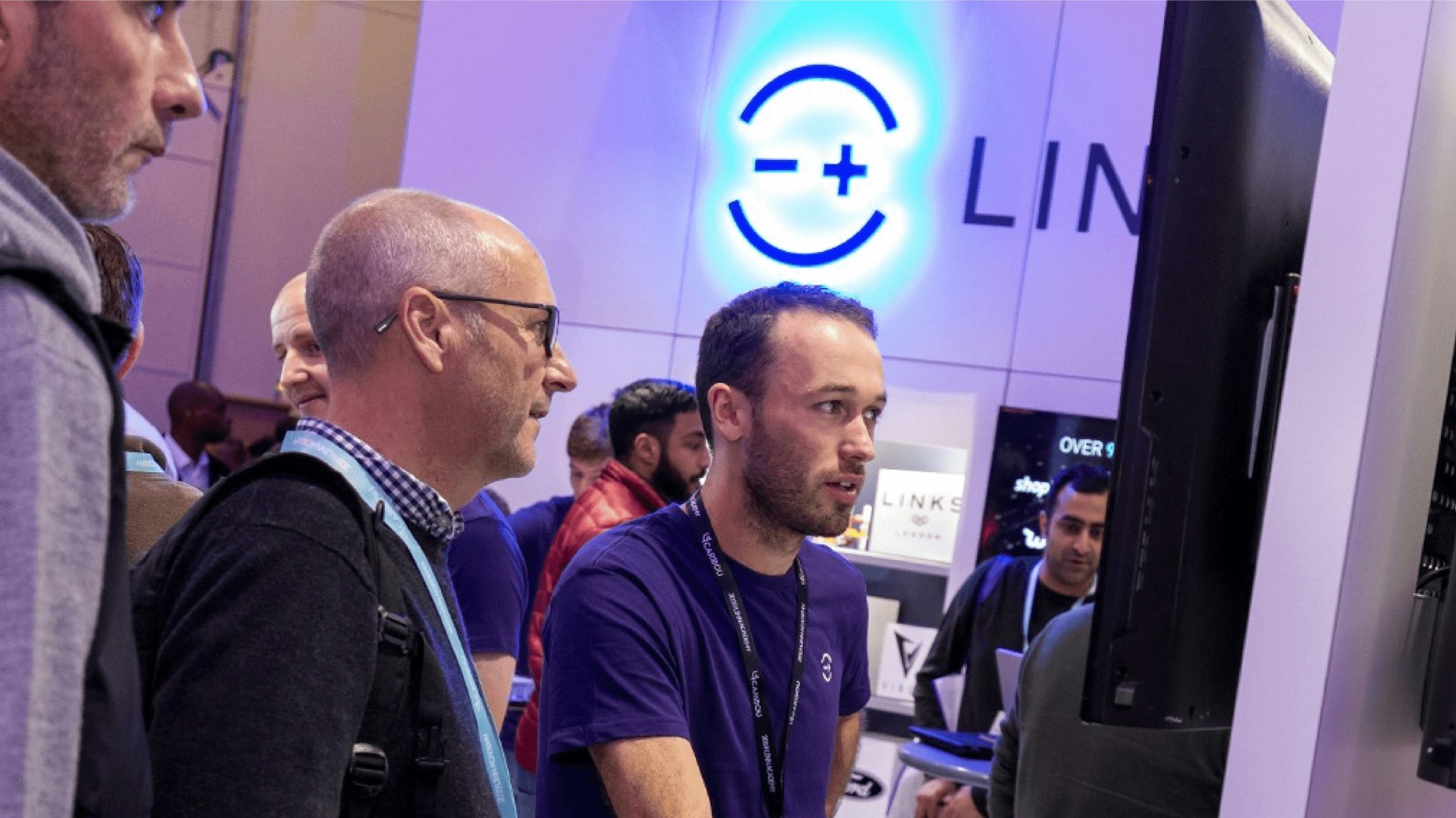 Linnworks academy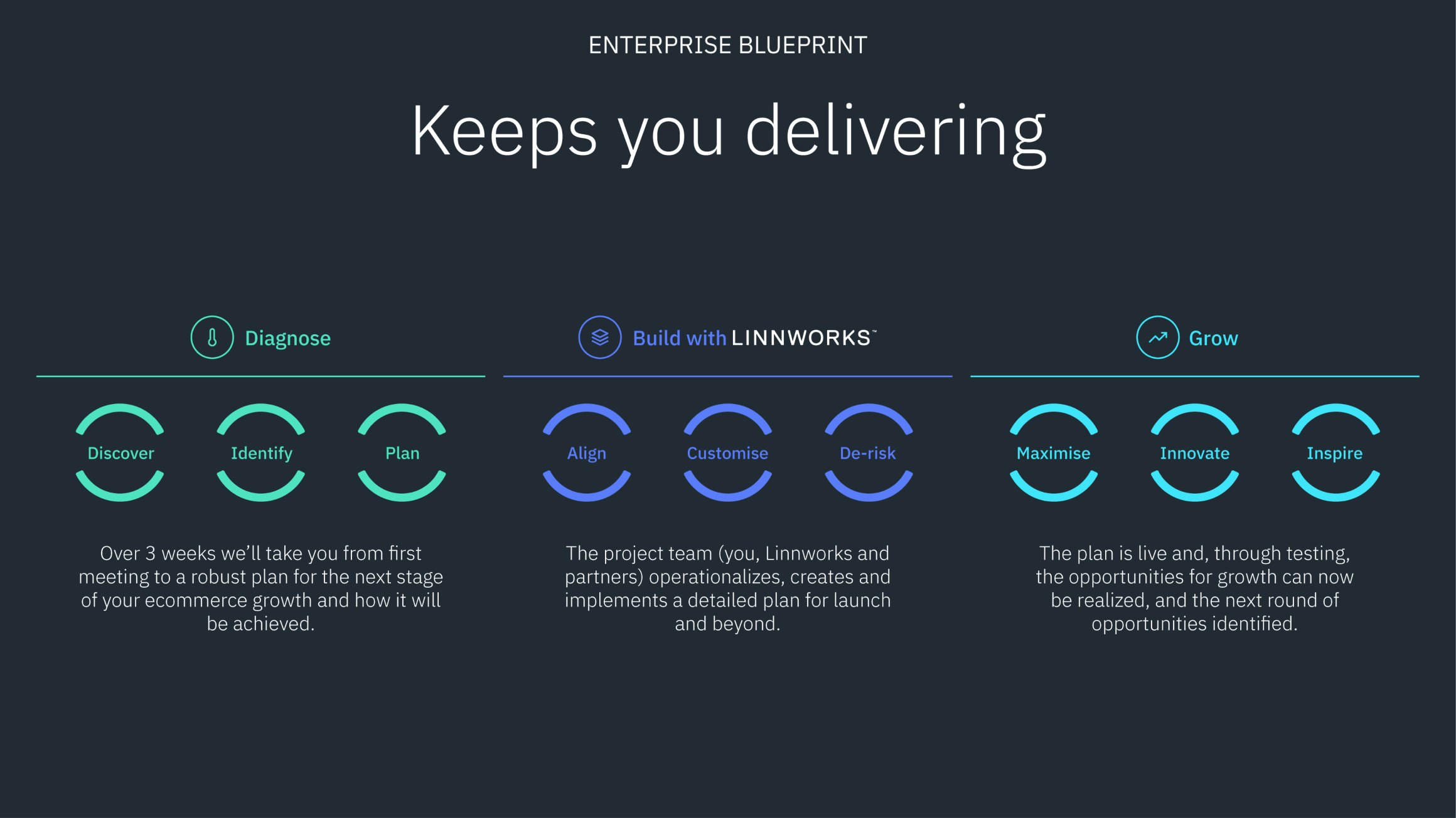 Linnworks enterprise blueprint to scale operations